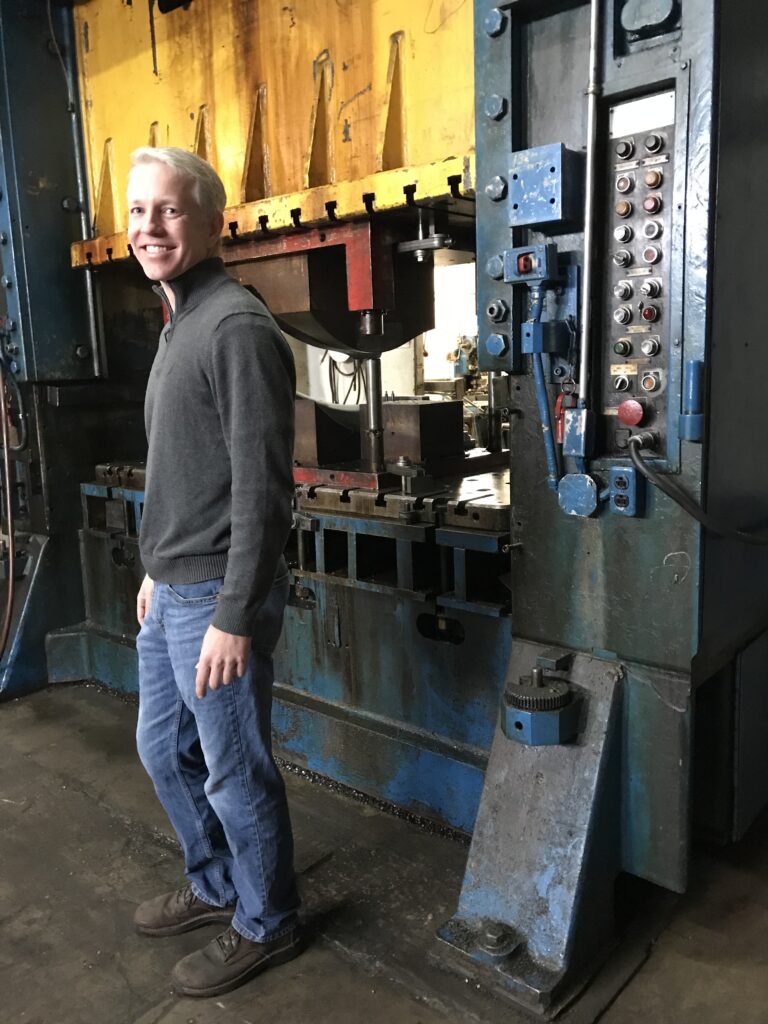 Hi, I'm Stuart
We choose to be creative and find a solution. I've built my company around this idea. Our strength is our creativity and desire to make it right.
If you call 417-751-2034 you can ask for me. I want to hear about what you need. I take pride in our company being a solution to a problem for our customers. We have made millions of parts for people over the years. Some so tiny that they would fit on a fingernail and some large enough to move truckloads of grain hundreds of feet in the sky.
Our company was founded in 1973 as a burial casket maker and took a different path in the early 2000's to become specialized in high volume part making. A major part of that focus was and remains stamping.
In keeping with our commitment to customers, we purchased our first laser in 2017 and have expanded to CNC punching and expanded our fabrication solutions along the way. We are always adding new things and trying to stay ahead.
Feel free to reach out to me or anyone on my staff. We'd be glad to talk to you about how we can solve your problem.